Groups & Activities
---

This is held every Thursday morning at 10:00am and is part of our outreach programme. It's a time to enjoy a free coffee, or tea, and chat to others. Each morning concludes with a short gospel presentation through a talk or DVD clip.
Ladies Meeting
The Ladies Meeting runs on Wednesday afternoons at 2.30pm from February to July; and from September to December. It is an informal meeting which includes a Bible centred talk or activity; followed by refreshments.
Man Club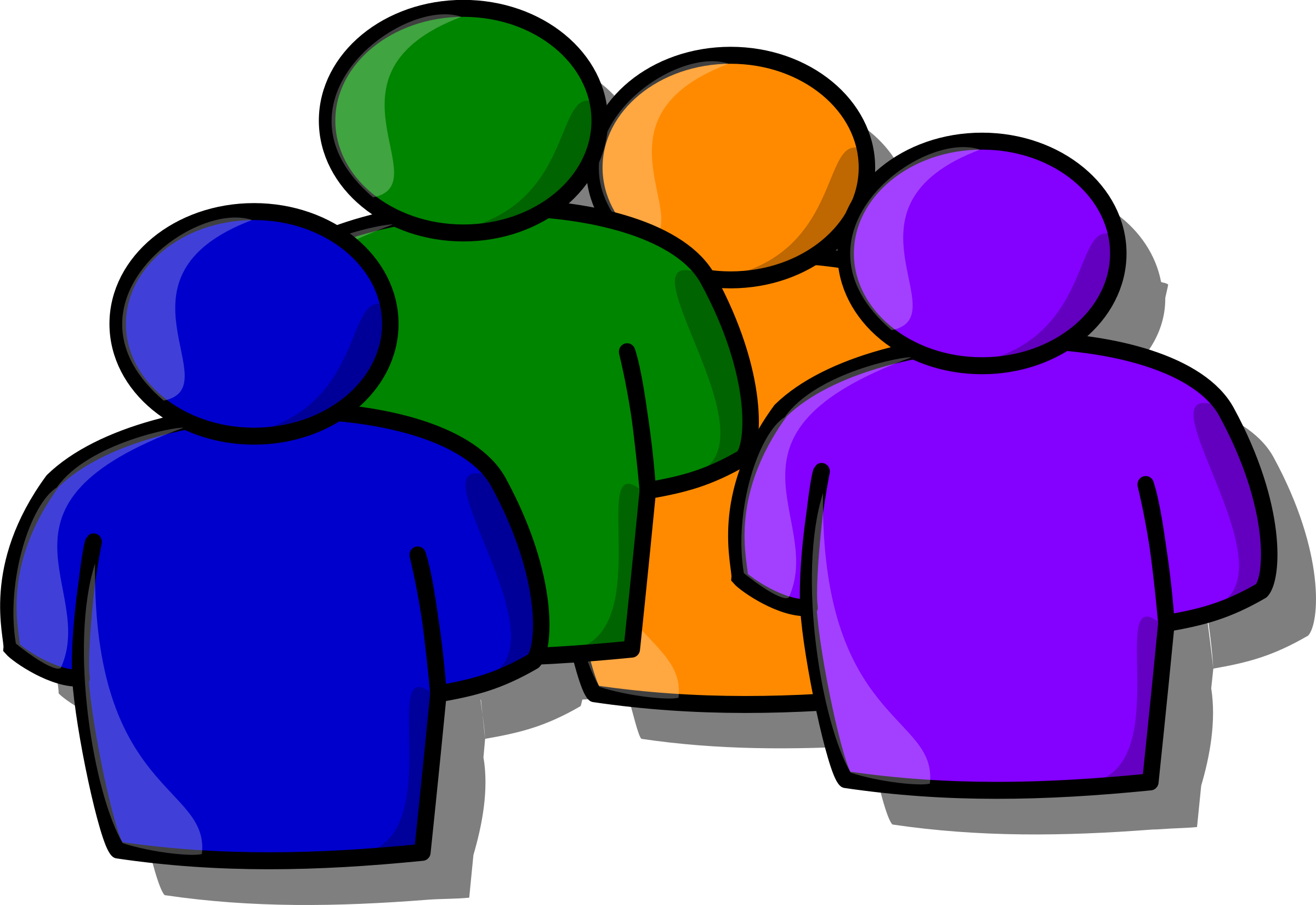 'Man Club' as it's been dubbed, is an opportunity for the men to get together. It takes place once a month and will include such activities as sharing meals; Ten Pin Bowling; games evenings; or just a walk on a nice summer's evening. It's an informal opportunity to introduce men to the church. More direct outreach events involve the occasional use of one of the local Indian Restaurants for a meal; followed by a testimony.
Ladies Night
An opportunity for ladies of all ages to get together on the fourth Thursday of the month at 7.30pm. There is a varied programme and is suitable for those who don't regularly attend church, as well as those who do. And you can always guarantee good refreshments!!!!
Let's Knit Together
From 2.00pm on the first Thursday afternoon of the month, there's an opportunity to knit (or associated crafts) and chat over a cuppa. This is a contact group for ladies and is very informal.
---